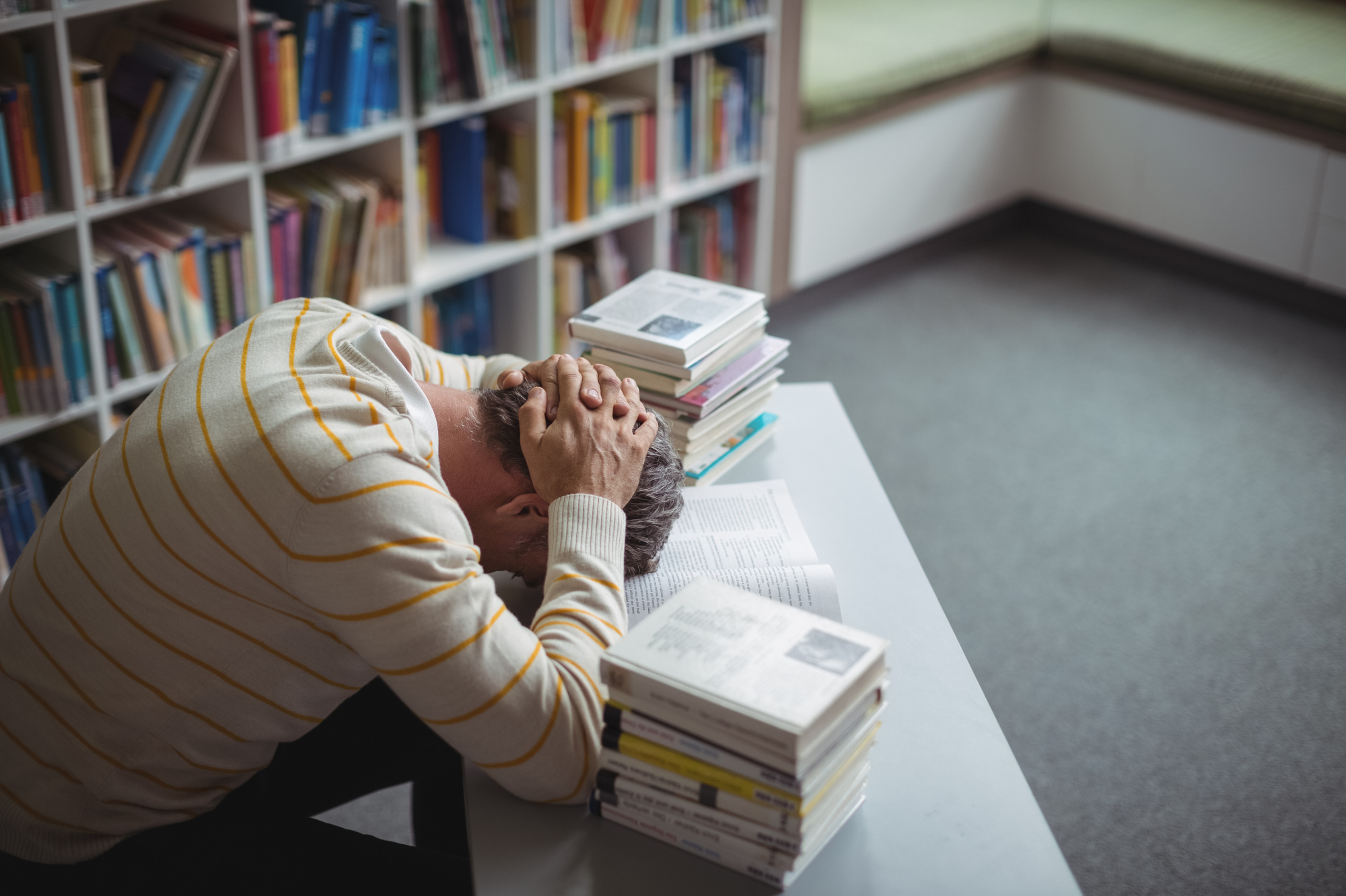 By Louis Carlet (Hifumi Okunuki is off this month):
My colleague Gaetan and I recently presented a seminar on the "five-year rule" to a group of Francophones at an event hosted by the Francais du Monde — Association Democratique des Francais a l'Etranger (French of the World — Democratic Association of French Abroad).
Gaetan had prepared an organized lecture, with charts and translations projected onto the wall behind him. We worked to convince the attendees that next year they could use the so-called five-year rule to become permanent employees if they had served more than five years in fixed-term contracts. Many of them were university teachers.